Meet the Team
Concannon's totalhealth Pharmacy, Athlone
Concannon's is a local pharmacy with local staff, dedicated to a quality service for the people of Athlone. Available 6 days a week with a walk in professional service always at the end of the phone, or e-mail, communicating at all times with the surgeries and hospitals always caring for your health.
Meet the Team at Ballymahon Road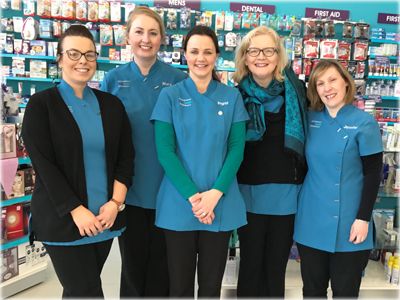 Meet the Team at Mardyke Street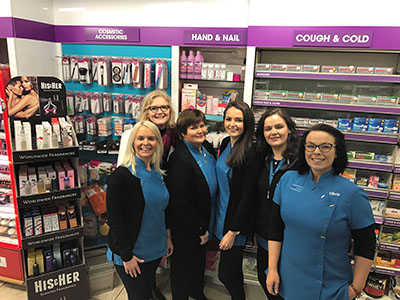 Our motto is - the best service and the strongest products brought to you at the best possible price! The team at Concannon's totalhealth Pharmacy are caring healthcare professionals and we are available 6 days a week for you with no appointment necessary. Pop in anytime - we have a private consultation area available for confidentiality. We are now particularly up to date on baby/children's issues! Whatever your need - we are here to help and uphold our place as the Athlone Community Pharmacy.